MY MARTHA
DALLAS PETS ALIVE
In 1966, Sir Paul McCartney brought home a dog that inspired the Beatles hit song "Martha My Dear." 
In 2016, 50 years later, we set out to give credit where credit was due.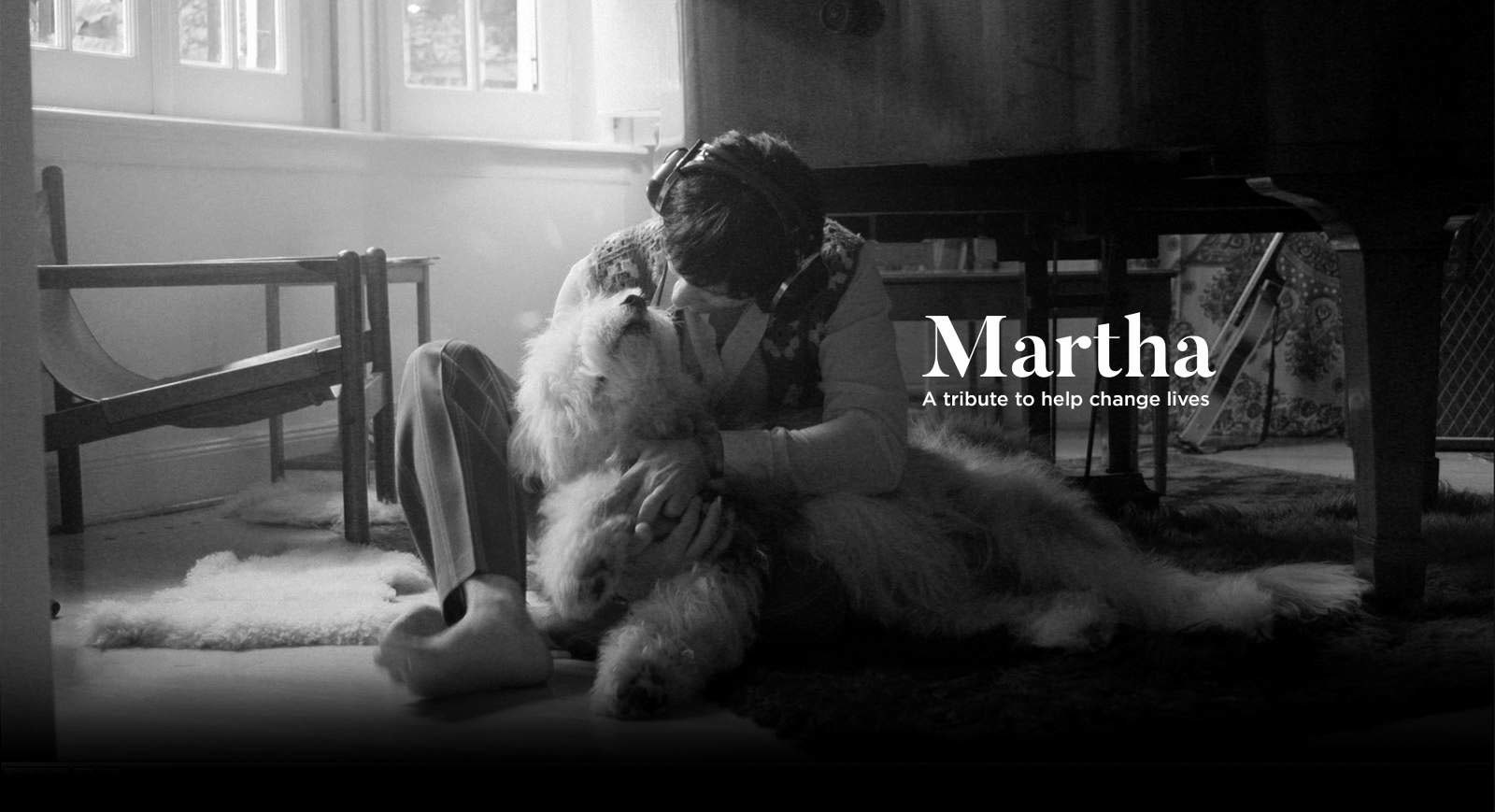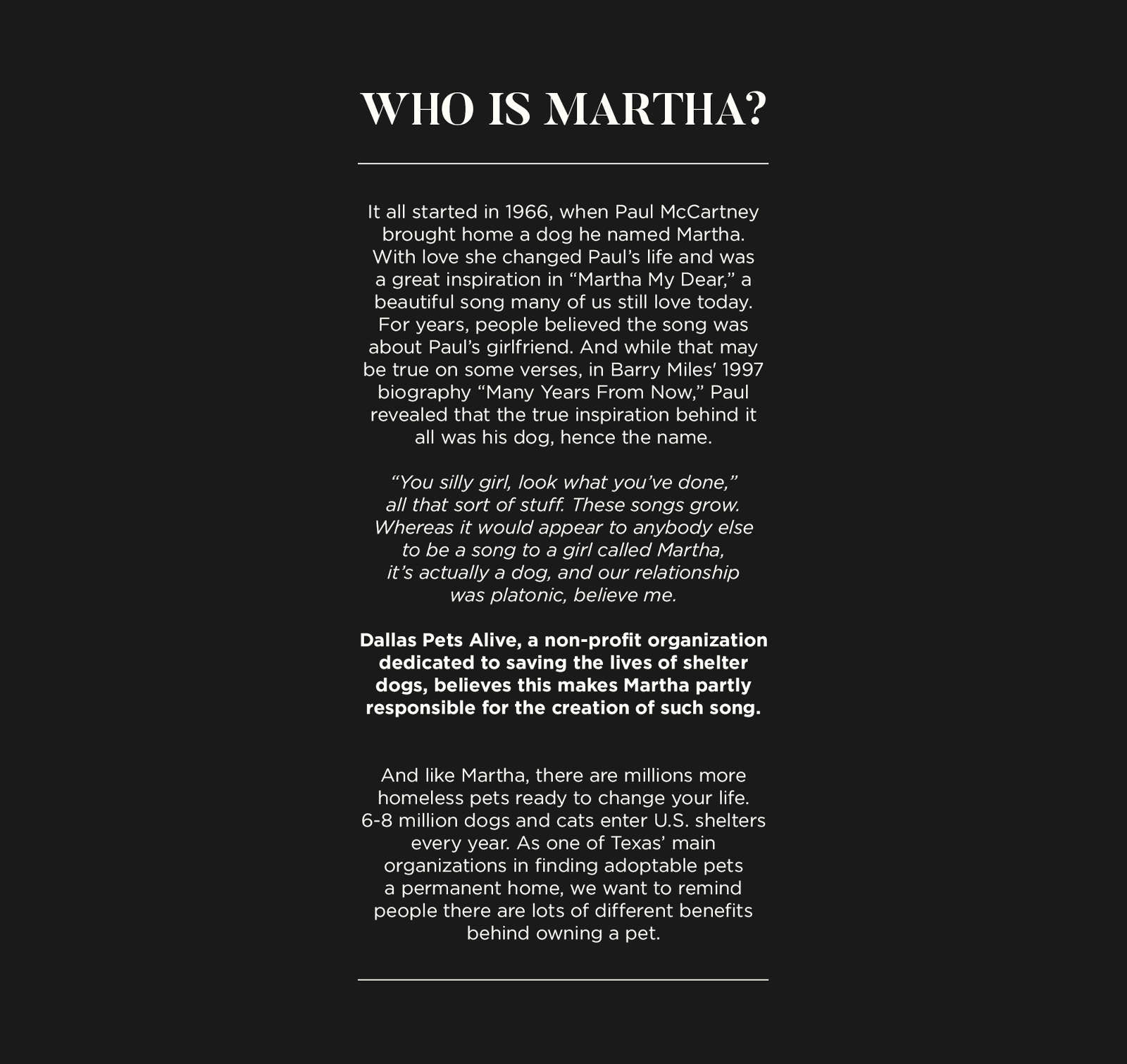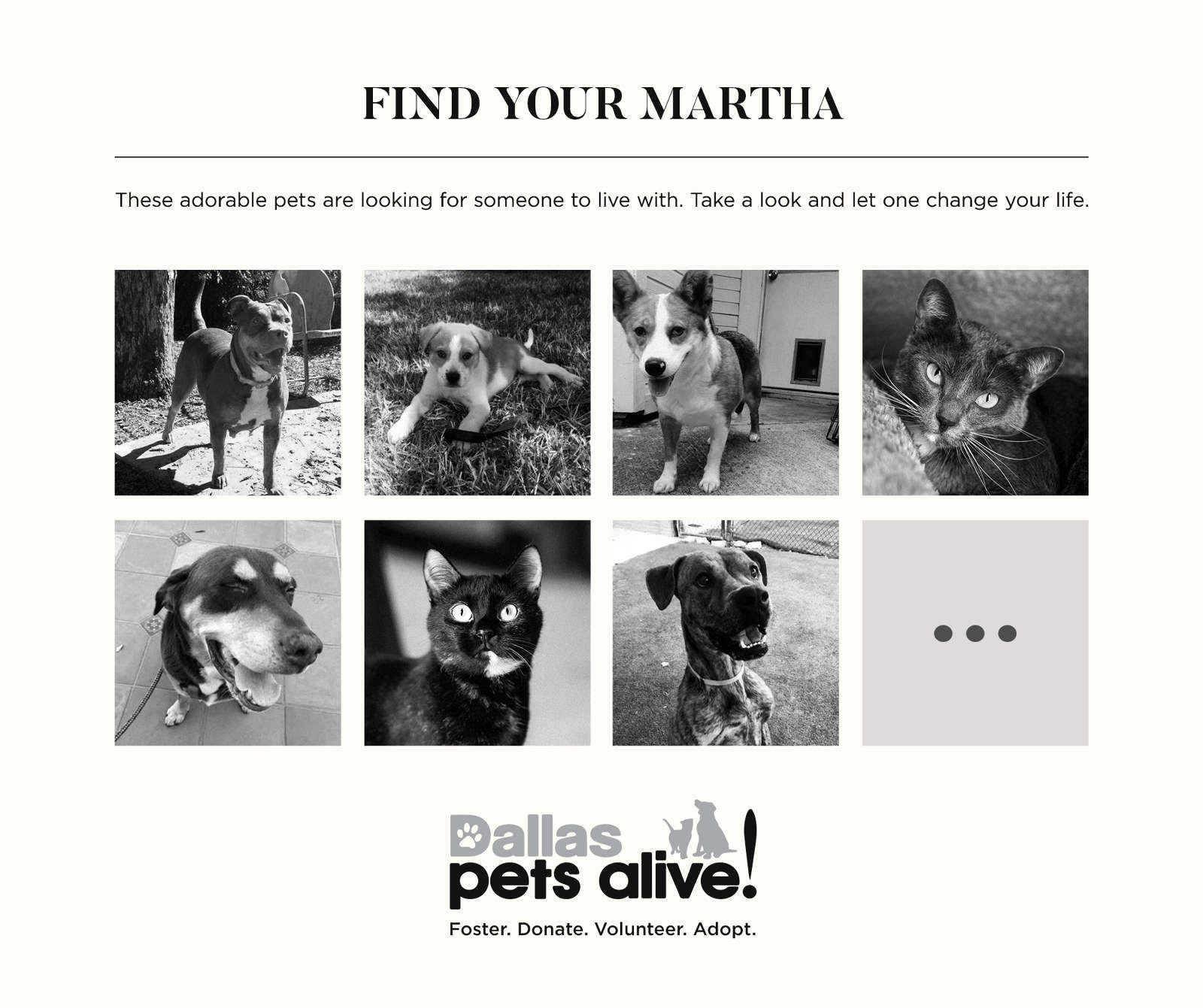 THANK DOGS FOR DOGGYSTYLE
DALLAS PETS ALIVE
While adult entertainment is a $97 billion industry, the real owners and pioneers of doggystyle, dogs, have yet to see a single dime. As a result, 14,000 dogs are being euthanized every day and shelters keep lacking the resources and money they need to keep them alive. 
That's why we partnered with major adult site RedTube to give them back what they deserve by adding a special tax to all content tagged #doggystyle.​​​​​​​
1 cent turned into a $13,000 donation check for DPA.
LONGER LIFE
DALLAS PETS ALIVE
I hope you feel something.  
AWARDS

El Ojo de Iberoamerica Festival - Bronze

El Ojo de Iberoamerica Festival - (2) Shortlist 

New York Festivals - (2) Finalist Trophy Award

Radio Mercury Awards - Finalist