LEVI'S
NORTE A SUR
We faced the challenge of bringing Levi's pioneering spirit and "Go Forth" campaign to the US bicultural Latino audience. The solution took the form of a ten-episode reality TV show, broadcasted on Discovery en Español plus other components. This one took a village and consume me for 1 1/2 years. 
A Facebook fan page and other social media channels allowed fans to follow the journey live, 

as it happened.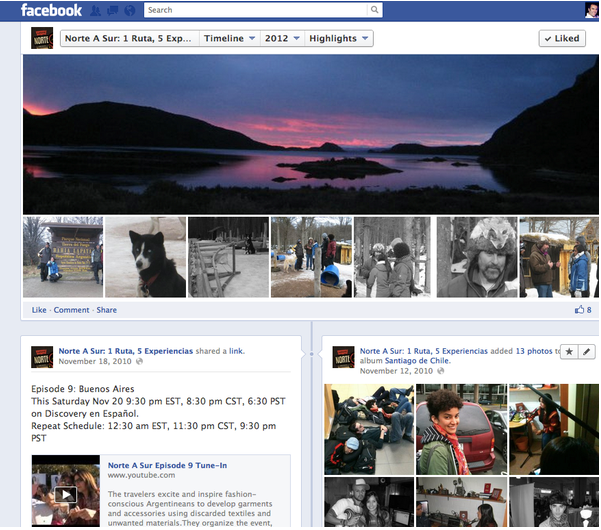 The 11th Episode – To celebrate the end of the TV series, we created a fan-centered event called "The Pioneering Spirit," a.k.a. the 11th episode. The event took place in Dallas, during which time a $10,000 grant was given to a local non-profit organization that embodied a true pioneering spirt. The winning organization was voted on by fans, via social media, throughout the show's season.