I've been skateboarding for about 25 years now. I still do. It has taught me a lot. For 12 years I was an Amateur & Flow Skateboarder sponsored by many brands including Sixteen Skateboards, Globe Shoes, Hawk Clothing (Tony Hawk's), Tracker Trucks, Stamina, Spy Sunglasses, Mambo Skate Shop, Volcom, Axion Shoes and many more. Didn't need to buy clothes until I was 25. It was all about skating, competing, filming, traveling, promoting, doing TV shows, ads... funnn.
Fun fact: gave my first autograph at 14. 
An amazing edit my also copywriter and skateboarder friend Brian made. Part of his "Skate or Dance" vid.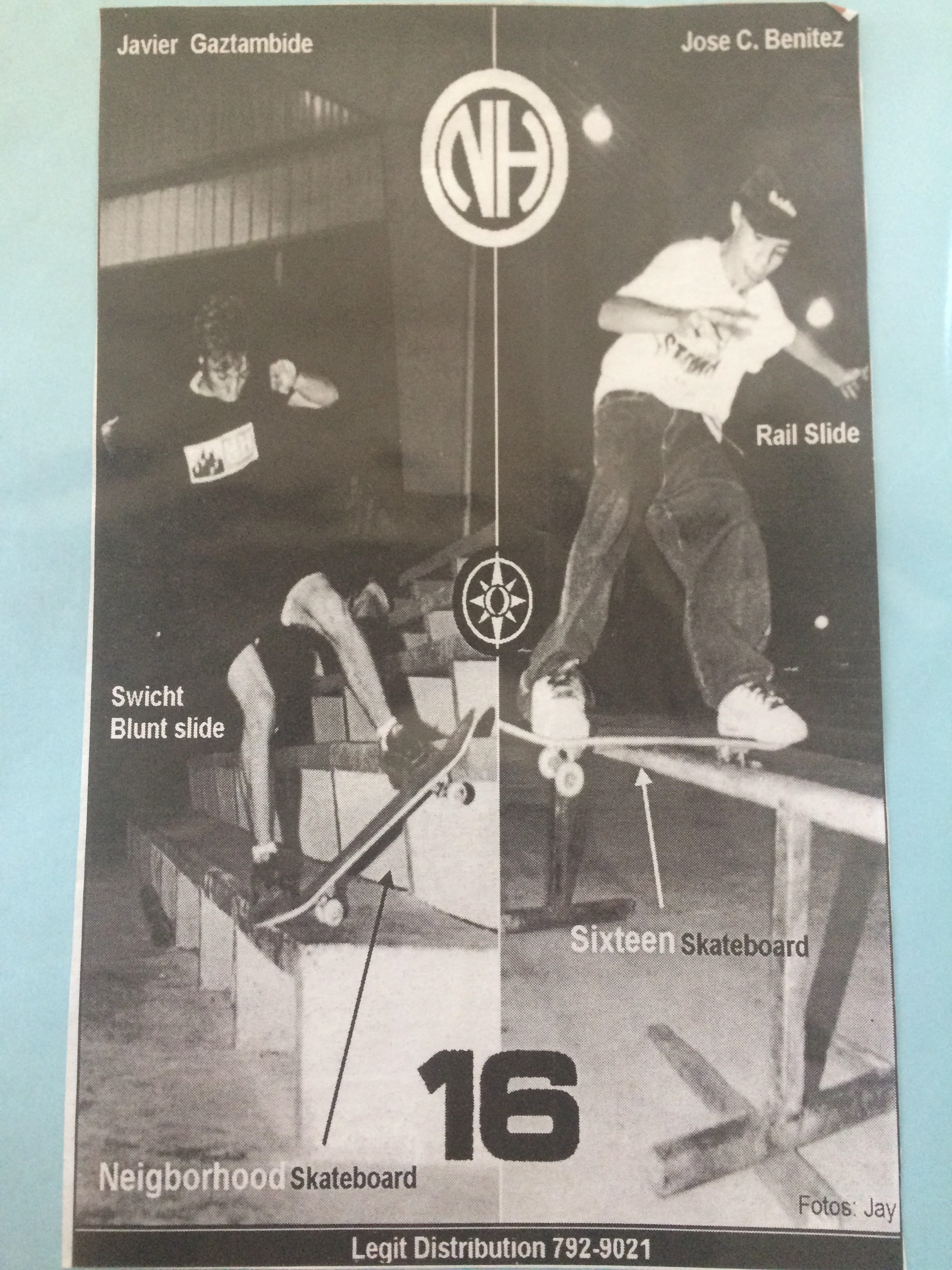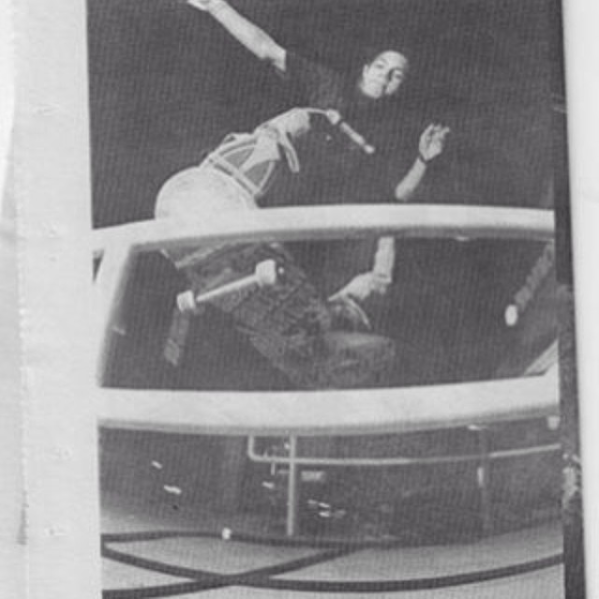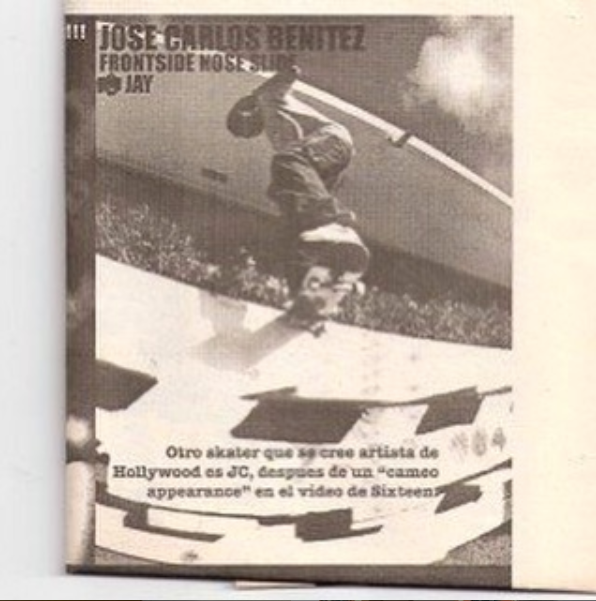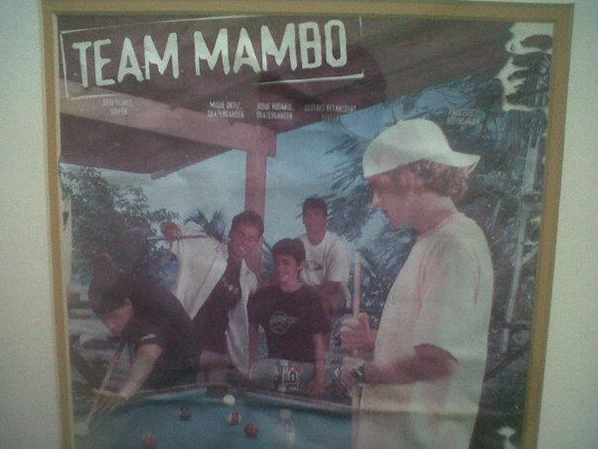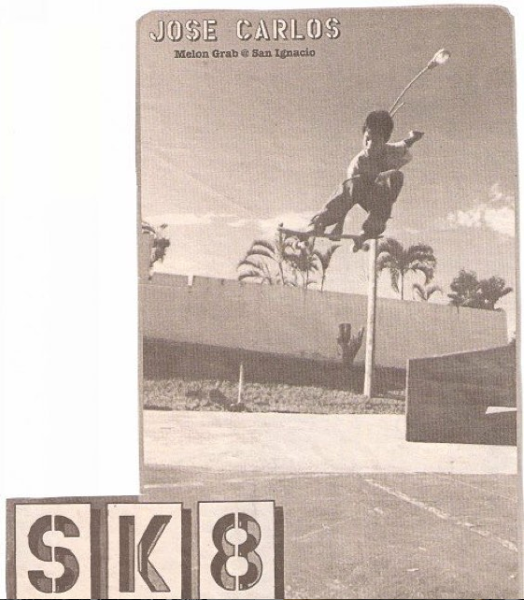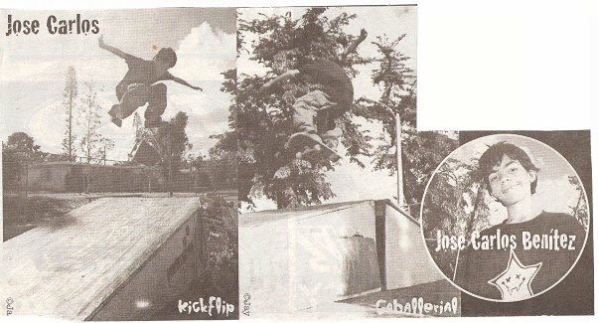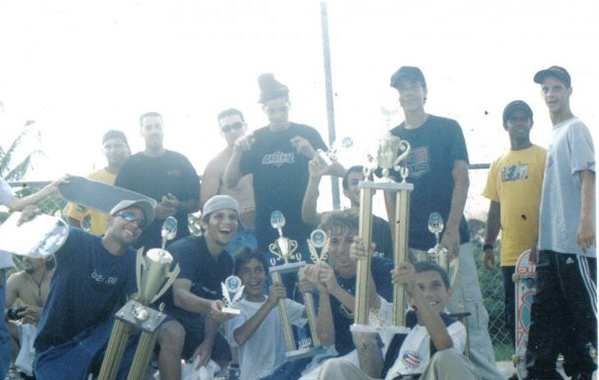 I've been fortunate to win some trophies in skateboarding. I'm in the middle. 
A few years ago, I organized, produced, and judged a very fun type of skateboarding contest. Instead of your typical nerve wrecking 1 minute run. In this contest, skaters had 15 minutes to do the best line (3 or more tricks) they could using the given street obstacles; a 20-foot long manual pad, a squared flat bar, and an inclined ledge. The little money we raised was donated to a skateboarding school.
This is the park on an empty day.
Arecibo, Puerto Rico
Oh hey, look! I can act a little bit too! 😂