I've been skateboarding for almost all my life now. Half of the time sponsored... and stuff. It has taught me a lot.

(Follow me on The Gram for more.)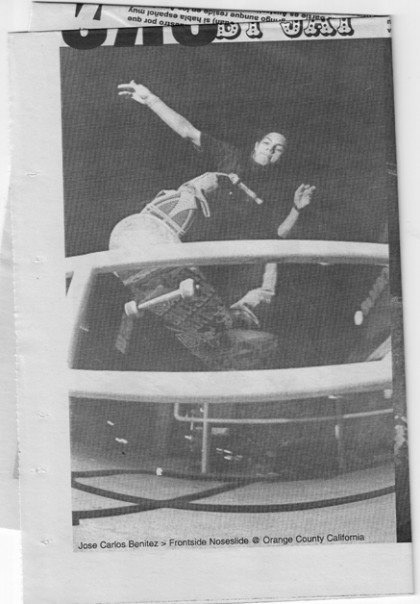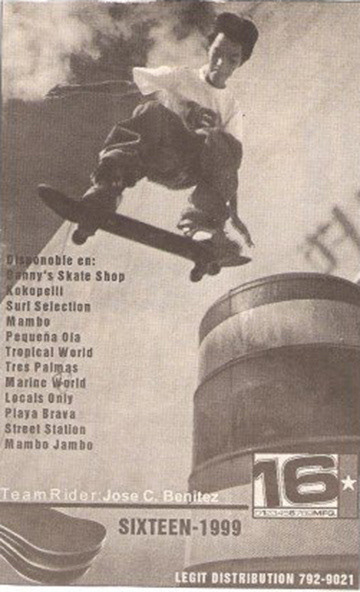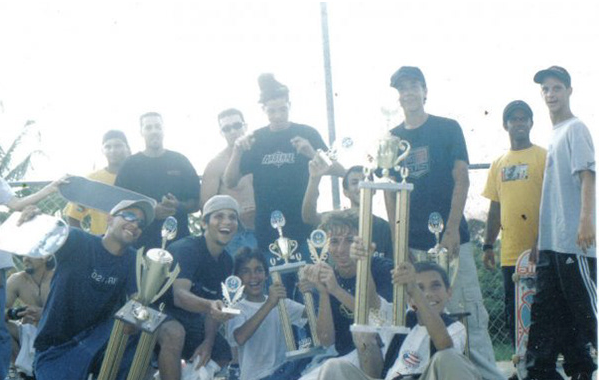 I've been fortunate to win some trophies in skateboarding. I'm in the middle.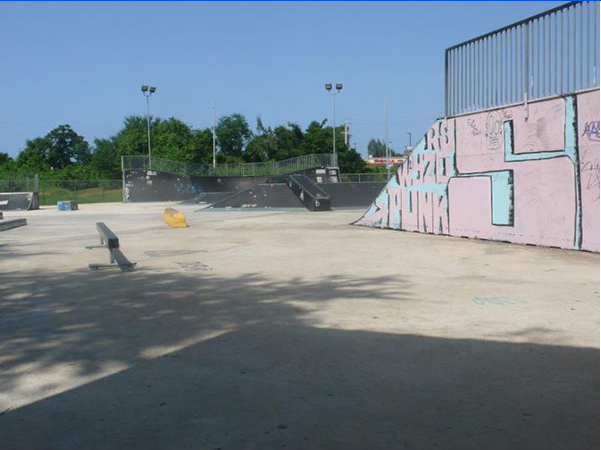 A few years ago, I organized, produced, and judged a very fun type of skateboarding contest. Instead of your typical nerve wrecking 1 minute run. In this contest, skaters had 15 minutes to do the best line (3 or more tricks) they could using the given street obstacles; a 20-foot long manual pad, a squared flat bar, and an inclined ledge. The little money we raised was donated to a skateboarding school.
This is the park on an empty day.
Arecibo, Puerto Rico